Electric vehicle charge points introduced across Hoburne holiday parks
Like many people, we are making a conscious effort to become more environmentally friendly and with the use of hybrid and electric vehicles on the rise, the next step in our eco journey is the introduction of electric vehicle charge points. 
What have we done?
As of July 2022, we have introduced type two connector 22kW charging points across many of our holiday parks and our Group Support Services office, with the remaining sites planned to have charging points installed in the coming months.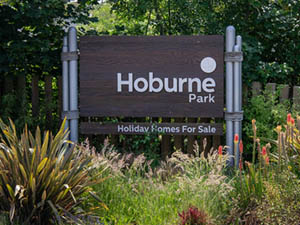 Where have we done it?
EV charge points have currently been installed at the following Hoburne sites: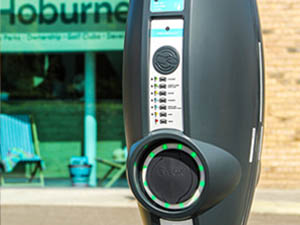 Who can make use of it?
We understand that travelling in an electric car requires a little bit more planning and that relying on service stations can be time consuming. That's why our EV charge points are not only available for use of our holidaymakers and holiday home owners, but also for the general public.
How to use an EV charger at a Hoburne site
The electric vehicle charging points on our sites are suitable for vehicles with type two connectors (please bring your own cable). Payment can be made via the EV Box Charge mobile app or a charge card.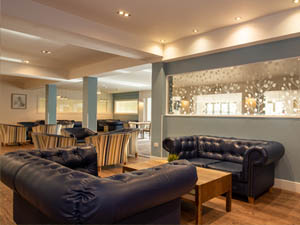 What to do while your vehicle is charging
Why not drop into the clubhouse and get a cup of coffee (or slice of cake) while you are waiting? If you are travelling with a dog, then all our parks are dog-friendly and welcome dogs inside on hard floor areas. Likewise, if you have children with you, feel free to let them burn off some energy in the soft play area or adventure playground while you enjoy your beverage.
If you are stopping by our Group Support Services to charge your vehicle, then Hoburne Park holiday park is easily accessed via the gate towards the back of the car park. 
Like this article
Sign up and be the first to read our blog posts.

Did you enjoy this article? Feel free to share it.