Celebrating the Signs of Spring
The arrival of spring has never felt so good. The evenings are getting longer, the mornings lighter and the sun is making more regular appearances. 
It's more important than ever to appreciate the little things, so here's our guide to celebrating the signs of spring, and a gentle reminder that things are looking up.
Our four favourite things about spring: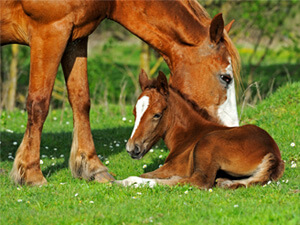 1. Opening the windows for the first time – Whether it's at home, in the car or at work, nothing quite beats letting the fresh air in for the first time in months. Listen to the birdsong, breathe in the unmistakable smell and just take a moment to appreciate the gentle breeze on your skin.

2. Signs of new life – Blossoming flowers, baby animals and that feeling of brand new. The dark, dreary months of winter are over and it's time for a fresh start. Appreciate the world around you and explore as often as you can. Our holiday parks are the perfect places to see spring in full bloom and the surrounding areas are home to lots of wildlife including rabbits, ponies, deer and even (if you're very lucky) seals!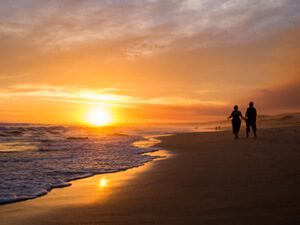 3. More hours in the day – Obviously, we know that there are still only 24 hours in a day, but with the clocks changing and lighter evenings, we can't help thinking it feels longer! Walks on the beach or at the forest, alfresco dining, sunsets in the hot tub; it's all waiting to be enjoyed. Even your drive home can seem a little brighter when you're chasing the sun!

4. The promise of summer – We're sorry to give winter a bad rep, but sometimes with the dark and dreary weather, it can be hard to believe that summer will ever come around.
Spring is basically the warm-up act for summer, so ditch the layers, dig out the picnic blanket and get ready to soak up some vitamin D. 

What are you waiting for? Get into the spirit of spring, better days are coming! 
Like this article
Sign up and be the first to read our blog posts.

Did you enjoy this article? Feel free to share it.