Amazing Activities Coming This Spring
We can't wait to re-open our parks, especially when we've got some amazing new activities launching this spring!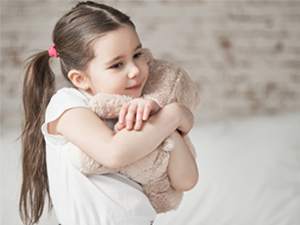 Create a Cuddle
Move over cuddly toys, there's a new bear on the block! 
Build your own special bear from start to finish and watch as it comes to life. Add the love and special wishes that'll make it your unique companion, then take your new bear home for endless cuddles.
A permanent reminder of special memories made during your holiday! 

Garden h 
At Hoburne, we believe in only leaving the best type of footprints behind and you can do just that at Garden h.
Help Sammy with his mission to look after nature and the environment when you help us to create, maintain and grow in our sustainable mini-gardens. You'll learn all about plants, flowers and minibeasts and learn helpful hints and tips that you can use in your own garden. 
Green fingers will help us, sow, plant, dig and weed, but Sammy wants us to have green arms, legs, feet, minds...everything! Leave your own little stamp behind on our parks, and come back next year to see how it's grown!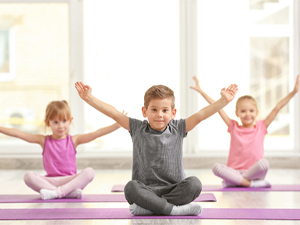 Fitness h - Shake, Giggle & Wiggle
Perfect for children, this gentle exercise class is run by our Hoburne Hosts and includes twisting, bending and stretching. 
Can you balance on one leg? Can you stretch like a cat? Can you sit with your legs crossed? This class will calm the mind and leave the body feeling refreshed and ready for anything! 
Shake out with our teams, giggle at their jokes and wiggle those arms and legs in this super fun Fitness h session. 
See the full range of activities available on our holiday parks. 
Like this article
Sign up and be the first to read our blog posts.

Did you enjoy this article? Feel free to share it.