Top tips for enjoying your summer holiday on a budget.
There's no denying that times are tough for everyone right now, but that shouldn't mean missing out on quality time with those you love. If anything, we need that time now more than ever. 
Take a look at our top tips on how to have the best time during your Hoburne summer holiday, without it costing the earth!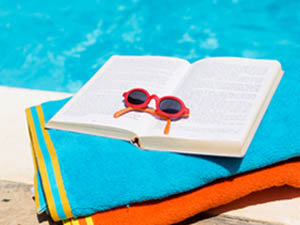 TIP 1: Make the most of the facilities
The facilities on offer to you will vary depending on which of our eight holiday parks you are staying at, so be sure to do your research before you visit, but there's plenty to see and do at no extra cost!
Relax on a sunlounger or make a splash at the pool, let the little ones go wild in the soft play area or outdoor adventure playground, work out in the fitness suite, join in with Sammy Squad fun, games, singing and dancing and enjoy evening entertainment from visiting acts.
As if that wasn't enough, we also have several extra 'Leisure h' activities that can be added onto your stay at just a small cost. These activities again depend on which part you choose, but could include kayaking in the pool, craft sessions and even archery!
Find out more on our what's on page.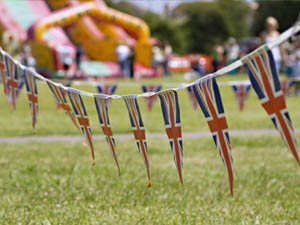 TIP 2: Visit local events
Whichever region you choose to stay in, summer guarantees for a jam-packed season of local activities and events, many of which are free to enter!  
From fun days to food festivals, rides and activities at these events can be paid for with small change and there is often live music or children's entertainment going on for free too.
If you don't want to spend out on food or drink, pack a picnic and get the whole family involved in choosing and preparing the food. You may even have leftovers for tomorrow's adventure!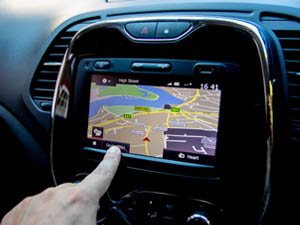 TIP 3: Plan ahead
We're not suggesting that you plan every minute of your day down to the finest detail, but having a rough idea of what you are going to do or where you're going to go each day can save you money in the long run.
By having a plan before you set off for the day, you can save wasting time and money driving around without any real end destination in mind. Plus, you may even be able to squeeze multiple visits into one day, so you can visit attractions or areas that are nearby each other in one trip, instead of multiple journeys – double the fun, and half the fuel!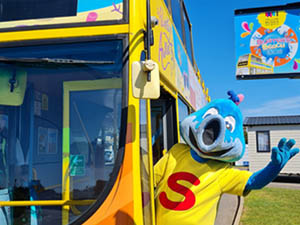 TIP 4: Try a different mode of transport
Alternatively, if you're planning to spend the day in the local area, why not ditch the car and try another mode of transport?
Hop on the open-top bus and get a bird's eye view of the surrounding area (many services stop in or outside our holiday parks), steam through the countryside on a train, or bring your bikes along and get out and about on two wheels! Whichever method you choose, it's sure to be more cost-effective than driving - and we promise you'll make even more memorable moments. 
Like this article
Sign up and be the first to read our blog posts.

Did you enjoy this article? Feel free to share it.