2022 UK holidays with something for everyone.
Just like that, another year is over and a new one begins. We don't know about you, but we're certainly glad to see the back of 2021 and are looking forward to what's to come this year!
We're determined to make 2022 the best year yet, filled to the brim with dancing, exploring, cosy evenings in the hot tub, then plenty of snoring! 
Take a look at what's in store for 2022...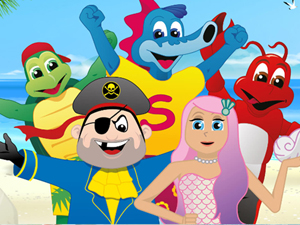 Taking place during select weeks from May - September 2022, our Tots Breaks include daily activities that are packed full of colours, letters, numbers and shapes, aimed at pre-schoolers.
Includes musical sessions, arts and crafts, mini beast hunts and more!
Weekends full to the brim with fun. Join Sammy, Tommy, Larry, Captain Smuggles and Coral and get ready to party the weekend away with sand sculpting, pebble painting and more!
Taking place during selected weekends from May - September 2022.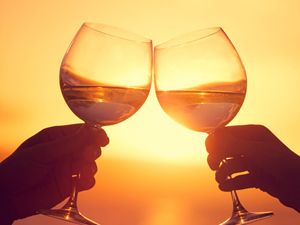 Whether you're after a relaxing retreat with bubbly evenings in the hot tub or an action-packed adventure exploring our stunning locations, these breaks are perfect for couples - be it a partner, friend or even family member.
Available throughout the year at any of our holiday parks.

Excellent entertainment - NEW FAMOUS FACES FOR 2022*
We are delighted to welcome a variety of the UK's most talented performers including magicians, musicians, vocalists and comedians to our parks and can't wait for you to join us for some amazing entertainment in 2022.
You can look forward to the likes of Shaun Williamson, Joe Pasquale and Phats & Small performing on our parks, and that's just to name a few!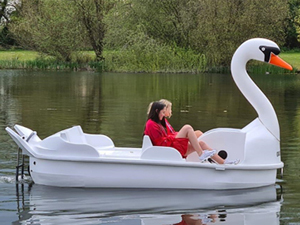 Try something new and have loads of fun with our Leisure h activities. With activities such as kayaking, archery and Dino Karts on offer, you'll be spoilt for choice!
No matter your age, our Hoburne Hosts have something for everyone! Enjoy everything from fun and games with the Sammy Squad to fitness classes and interactive quizzes.
*Not applicable at Hoburne St Mabyn, Hoburne Doublebois or Hoburne Blue Anchor where there is no entertainment complex. 
**Chargeable activities. Available at selected parks, see website for details.
Like this article
Sign up and be the first to read our blog posts.

Did you enjoy this article? Feel free to share it.